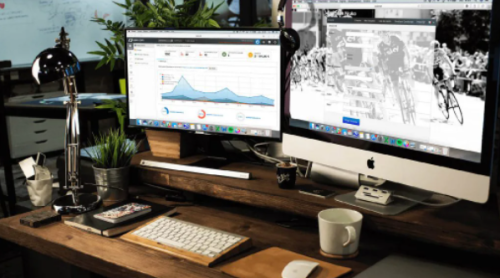 ENTRIES
Due to also having a background in Website Design if you would like a new race website building we can also incorporate that into a all round package.
.
In terms of Entry systems we are in partnership with Njuko to bring you the best entry system out there this can be matched with any existing website to create a seamless entry page.
.
We also have ties with Find a Race.com and Lets Do This so if you need to bolster your entries we can also advertise your races on there.
.
This is also including pushing your race on our social media platforms as well.