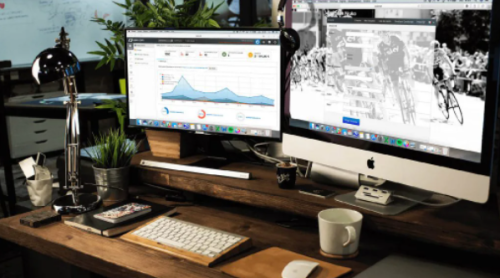 ENTRIES
Whether your race needs putting on Run Britain, Lets do this, Find a Race or SI Entries we can sort this for you.
We have a Event Promoter license with Run Britain so that part is Free, the associated race will however have to pay the event license cost.
We also deal with Njuko registration if you need a custom built landing page built for your entries.
This is also including pushing your race on our social media platforms as well.
---
PACKING
We are the only timing company who don't charge for packing envelopes with Race Numbers.
Stamps are charged at normal Royal Mail rate and we aim to send out Race Numbers 12 days before race day.
---
RESULTS
If you prefer us to submit your results to Run Britain / Power of 10 we can do this for you.
All our results are live so available online within 5 minutes of the winner coming across the finish line and 3 minutes for upload any runner crossing the finish line after that.
A individualised results email is also available for runners this just has to be requested by the Race Director so we can make sure we have the appropriate email addresses, and this will be sent out within 24 hours of the race has finished.